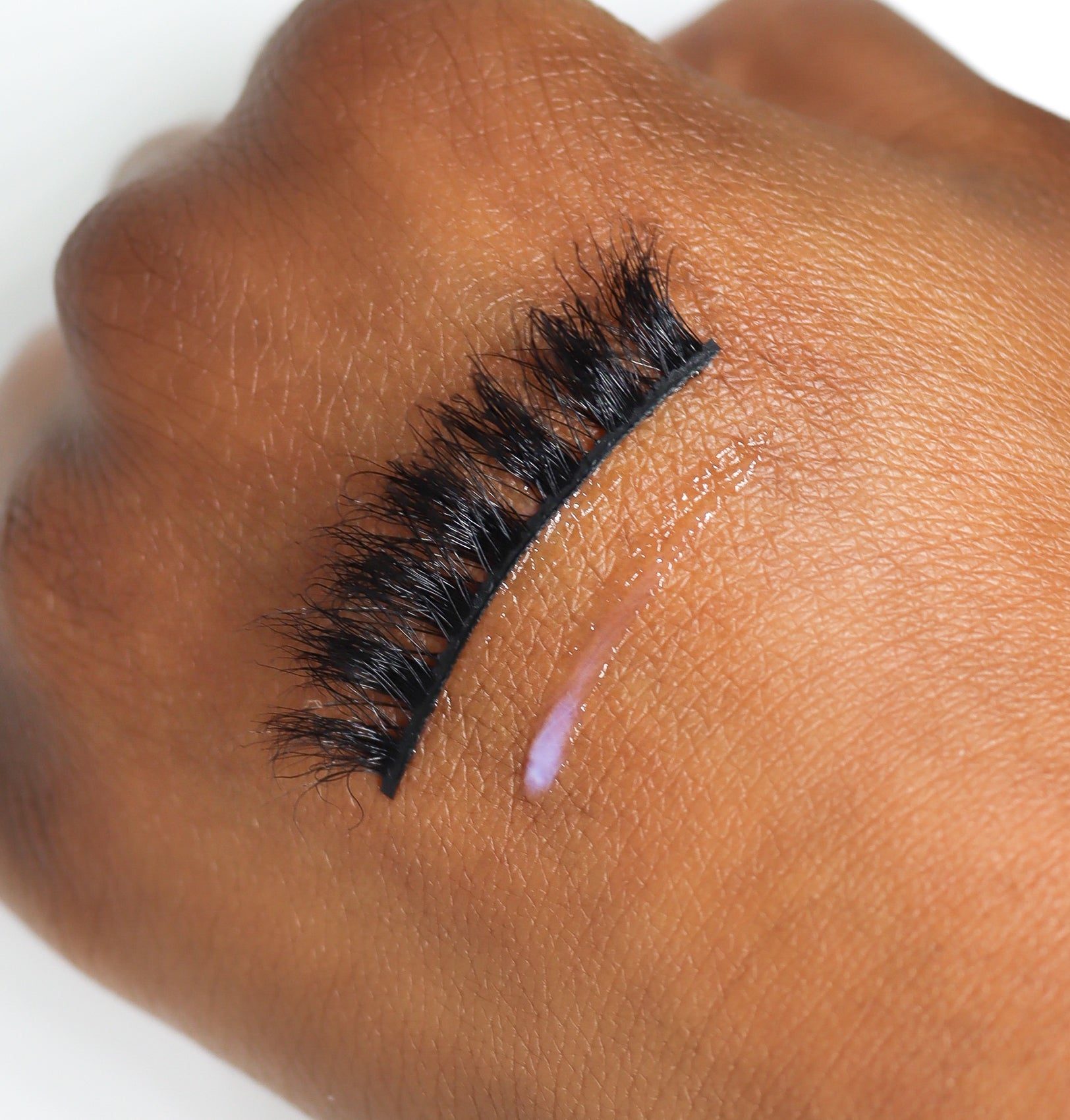 COCO CLEAR EYELASH ADHESIVE
Long lasting clear eyelash adhesive.
The COCO clear eyelash adhesive comes with a brush that makes the application very precise and easy.
CAUTION !!
-Avoid contact with eyes. If contact occurs, wash eyes immediately with abundant water for 10 minutes
-Keep out of reach of children 
-Close after use to avoid the glue from drying.
Ingredients: Methano, Formaldehyde, Pb, As, Hg.
COCO CLEAR EYELASH ADHESIVE